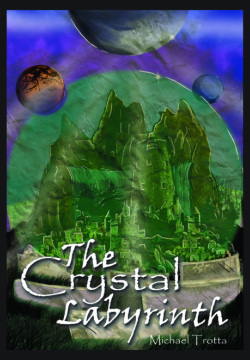 Although many of the latest science fiction stories introduce new characters and plots, very few few provide unique scientific perspectives.
THE CRYSTAL LABYRINTH proposes several new
scientific angles. A reduced gravity world where ordinary human abilities rate relatively higher on the natural scale. A world of a constant brighter, bluer light where humans can see in shadows that blind natives, and many more. Free previews at
Barnes & Noble
and
Amazon
.